We run regular workshops with special guest teachers who share their expertise and wisdom in all aspects of yoga.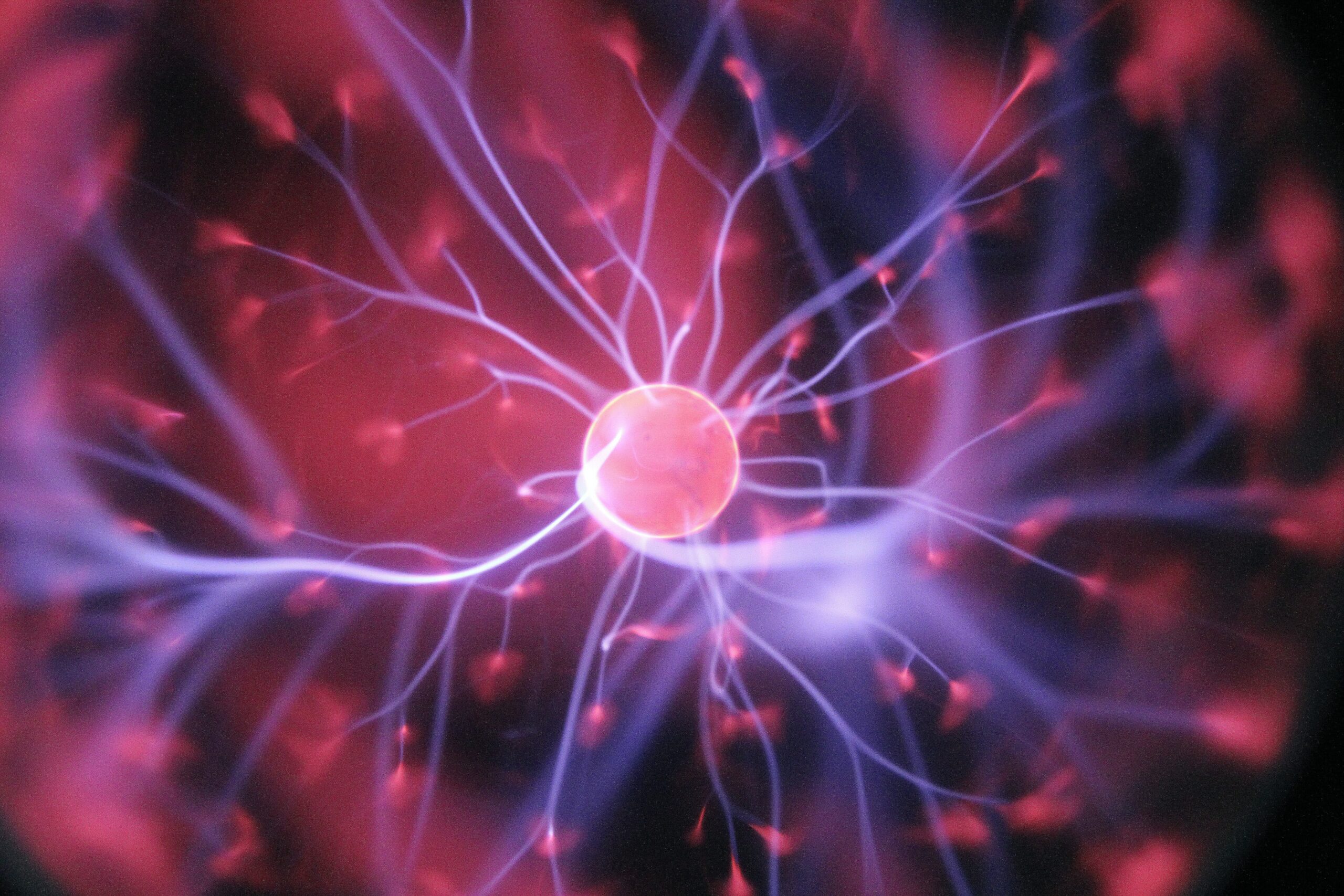 LIVE YOGA FOR THE BRAIN WORKSHOP WITH CAROL

However old you are your brain can change. Cross Lateral movements are used to help brain plasticity for stroke recovery but can also be used to improve clarity, attention and focus.
One side of the body is controlled by the opposite side of the brain and cross lateral movements make both sides of the brain work together.  This 2 hour workshop is suitable for all ages and abilities including those with injuries.
Workshop content:
Visualisation & The Breath
Gentle Yoga Postures for the Brain
Relaxation with Awareness
Carol has been practicing Hatha yoga since 2004 and qualified as a Yoga Teacher with CAMYoga in 2014.  She is also a qualified yoga therapist so is able to work with individuals and any issues that come up. Carol likes to focus on awareness / mindfulness and her classes are suitable for all levels, ages and abilities.
Date: Saturday 1st April
Time: 14.00 – 16.00
Venue: St Marks
Cost: £30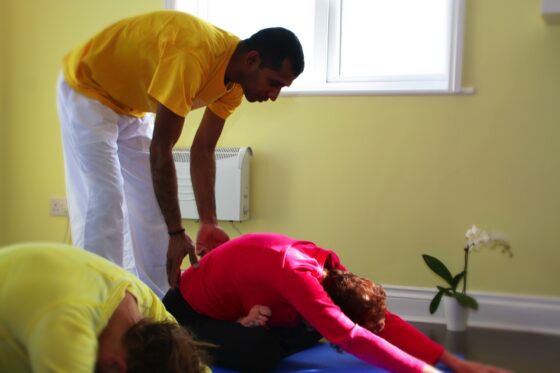 Yoga Workshop with Retheesh
Explore exciting new variations in the classical yoga postures and get inspiration for your practice. Retheesh is a very experienced teacher always bringing a sense of fun and his classes are great for building strength and flexibility.  Book now as spaces are limited!!
LIVE Workshop with Retheesh
Exploring Classical Variations
Date TBC (£30)
Each of the basic postures can be explored further with variations.  This brings a fresh dynamic to your practice and takes you out of your habitual patterns.  Retheesh is an excellent teacher and guides with care and attention. The class is suitable for Intermediate students wanting to learn more variations and advanced students who wish to get inspiration and refresh their practice.  The workshop will be at St Marks Hall in New Barnet.
About Retheesh Yoga Teacher
With many years of personal practice Retheesh was born and studied extensively in India. He qualified as a teacher at the Sivananda Vedanta Ashram and the Sthalam8 Ashtanga Centre in Mysore working in both Hatha and Ashtanga yoga styles. Following years of personal study he gained a professional qualification to enable to share his love of yoga and to pass on to his students the benefits to be gained from regular practice. He is a dynamic teacher always bringing a sense of fun to his classes.
See below for further information or click HERE to book from our website.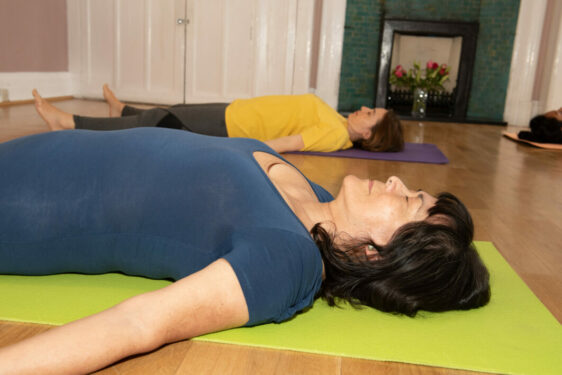 Live Yoga for Menopause Workshop
This 2 hour workshop gives women the opportunity to come together to discuss the Menopause and to experience how yoga can help.
Workshop Contents:
Women's circle – discussion and questions
Break & handout – a tool kit of further reading and information
Yoga Practice – a combination of poses for each stage of menopause for all levels
Yoga Mudra and Meditation
Evy has been practising Yoga for over 25 years and her love for Yoga grew as life became more stressful and demanding and also during her Pregnancy. Her interests include anatomy, the brain and how this blends with Yoga Philosophy.
Evy studied with the Internationally renowned teacher Dr Elena Voyce PhD giving her a solid foundation in asana, pranayama, anatomy, physiology, philosophy, and teaching skills, followed by specialist modules in yoga for stress, back care and posture. Evy also completed Yoga for Menopause Teacher Training with Petra Coveney and Mental Health Awareness for Sport and Physical Activity with 1st 4Sport Learning. Evy supports her students to find balance, resilience, calm and happiness in life through yoga.
Date:  TBC
Time: 12.00pm – 14.45pm
Cost: £30 duration – 2 hours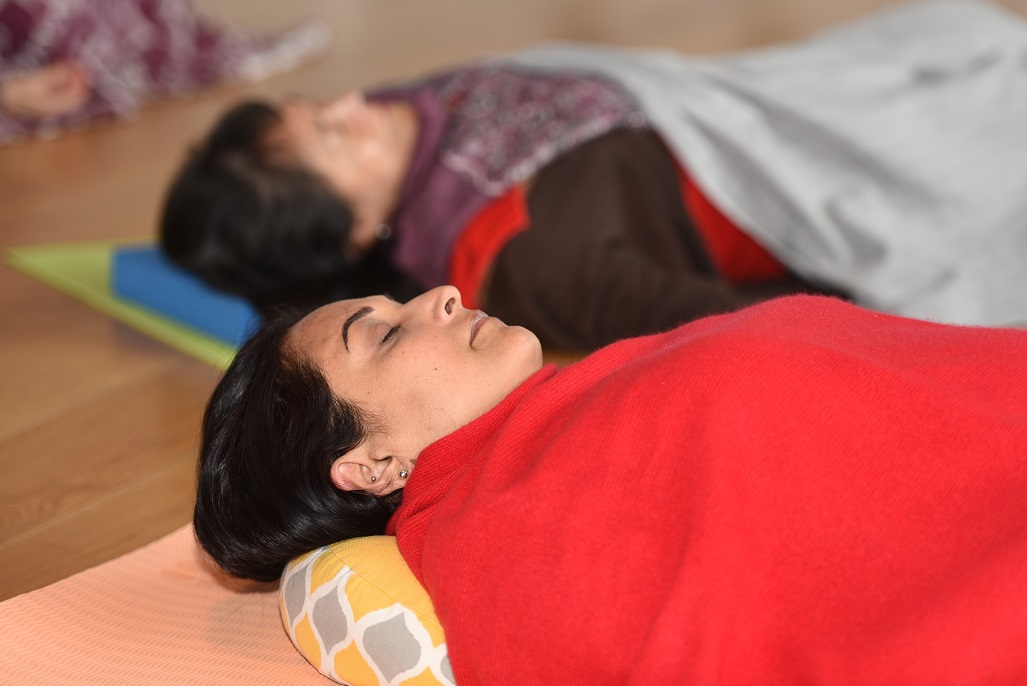 Yoga Nidra (Deep Relaxation) Workshops
What is Yoga Nidra?
Yoga Nidra is a guided lying down meditation practice for deep relaxation and personal insight. It helps with insomnia and stress, life challenges, next steps and connects us to our true nature. Nidra means sleep. In yoga Nidra you retain awareness while allowing the mind waves to slow to the frequency of dream and deep sleep. Your system is able to rest deeply while accessing the subconscious.
Bring a notebook and pen if you want to write notes and warm clothing layers. If you have a bolster or cushions, blanket and eye pillow have them nearby.
Workshop Content
Gentle Yoga Moves (suitable for all levels)
Yoga Nidra – guided lying down deep relaxation with sound
Discussion and Questions
Your Teacher
Sara Desai has been practicing yoga for 10 years and completed her yoga teacher training in Thailand in 2015 after a period of intense stress and anxiety. She has witnessed the transformative potential of yoga in her own personal life and hopes to pass this onto her students.
Sara is also an accredited Cognitive Behavioural Therapist with the BABCP with over 7 years experience working with mental health. She integrates yoga with CBT to provide a holistic approach to yoga, one that recognises the mind body connection. She believes that yoga is more than a fitness regime but a vehicle to connect with your higher self, through yourself. 
Dates:  Live & Online, TBC
Cost: Drop in or use existing class credits
Sign Up To Our Newsletter
Don't miss out on our newsletter with class updates and special offers!