Our teachers are all working together as a community to bring you the best classes with the most dedicated and experienced team.  Browse the profiles below and find the right teacher for you!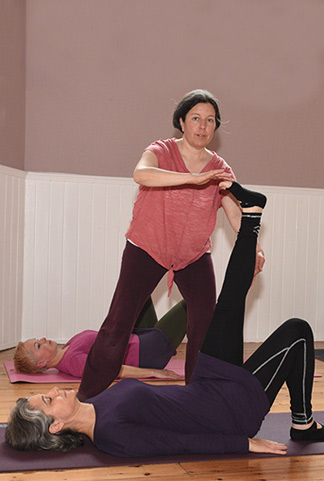 Pembe Wright
Director / Yoga Teacher
Pembe opened The North London Yoga Centre in May 2014 with the aim that yoga should be available to everybody. She has been practising for over 30 years and completed the teacher training with Sivananda in 2009. Further training includes The Advanced Teacher Training Course, Yoga for Pregnancy, Yoga for children, Yoga for Seniors, Yoga for Autism & ADHD and Yoga Therapy. She specialises in Yoga Therapy and Yoga for Scoliosis and is able to adapt any posture to suit the individual. She teaches and adjusts with care and attention to the needs of every student.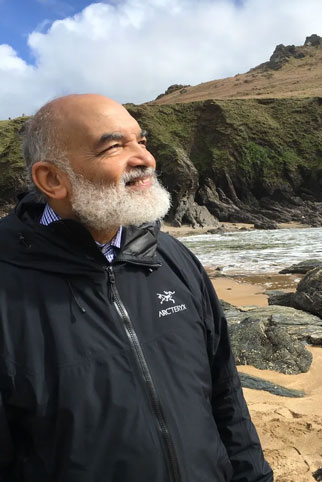 Henckel
Meditation Teacher
Henckel has been studying, teaching and practicing meditation for the past 50 years. He founded The School of Philosophy in Trinidad and Tobago and ran it for 16 years. Now he shares his knowledge and practices on Meditation with others to stimulate its growth and understanding, so that many more can enjoy the journey of Self discovery, through the practice of Meditation.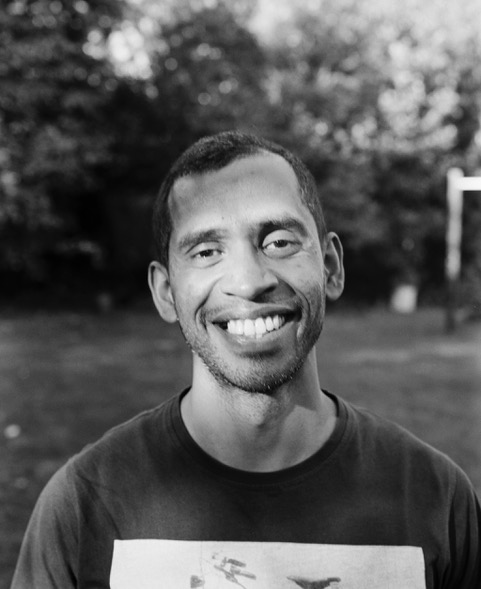 Retheesh Kuttappan
Yoga Teacher
With over 15 years of personal practice, and 8 years teaching experience Retheesh was born and studied extensively in India. He qualified as a teacher at the Sivananda Vedanta Ashram and the Sthalam8 Ashtanga Centre in Mysore working in both Hatha and Ashtanga yoga styles. Following years of personal study he gained a professional qualification to enable to share his love of yoga and to pass on to his students the benefits to be gained from regular practice. He is a dynamic teacher always bringing a sense of fun to his classes.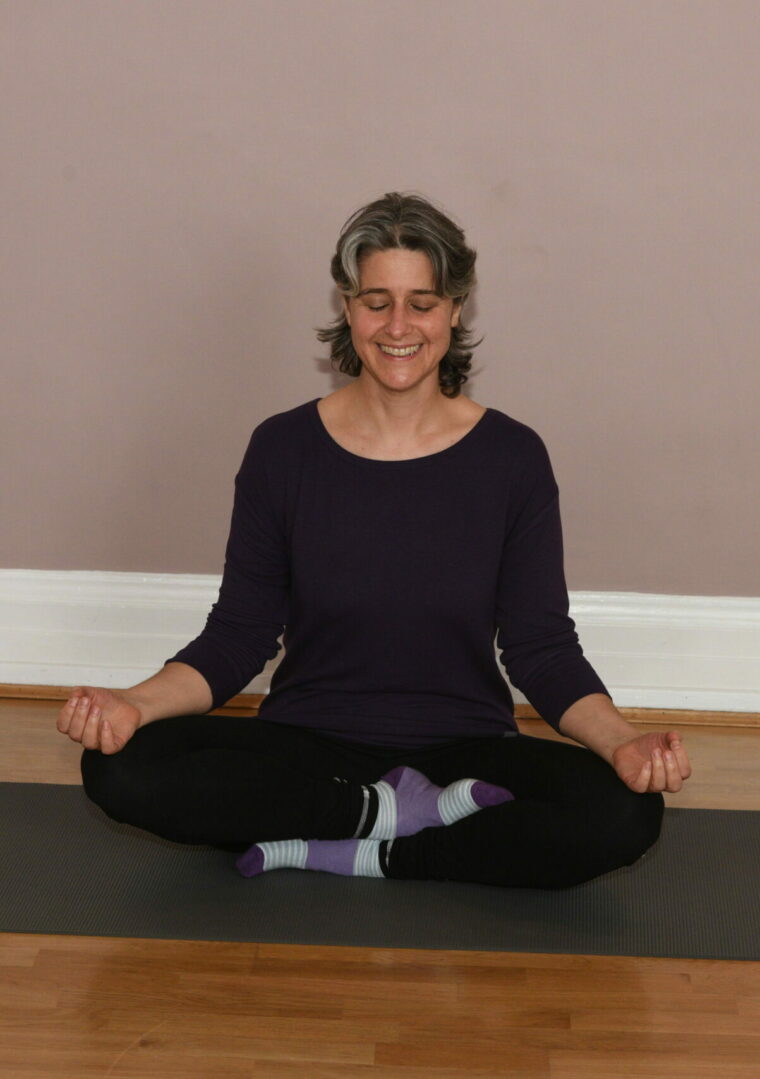 Carol Stevens
Yoga Teacher & Yoga Therapist
Carol has been practicing Hatha yoga since 2004 and qualified as a Yoga Teacher with CAMYoga in 2014. She is also a qualified yoga therapist so is able to work with individuals and any issues that come up. Carol likes to focus on awareness and mindfulness and her classes are suitable for all levels, ages and abilities.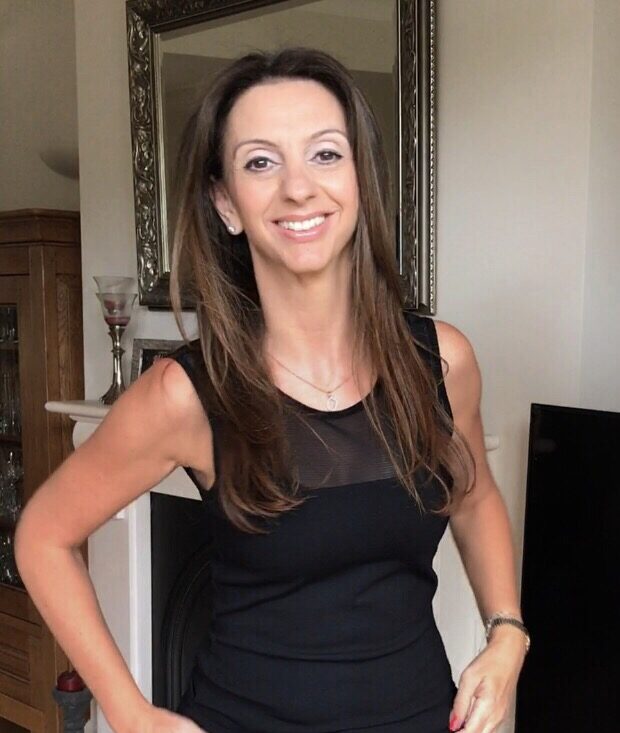 Ellen Georgiades
Yoga Teacher
Ellen has been practicing yoga for over 16 years and is a qualified British Wheel of Yoga Level 4 instructor.She has experience teaching all levels and enjoys teaching more dynamic classes. Ellen focuses greatly on alignment and breath awareness, and her passion for yoga is reflected in her teaching.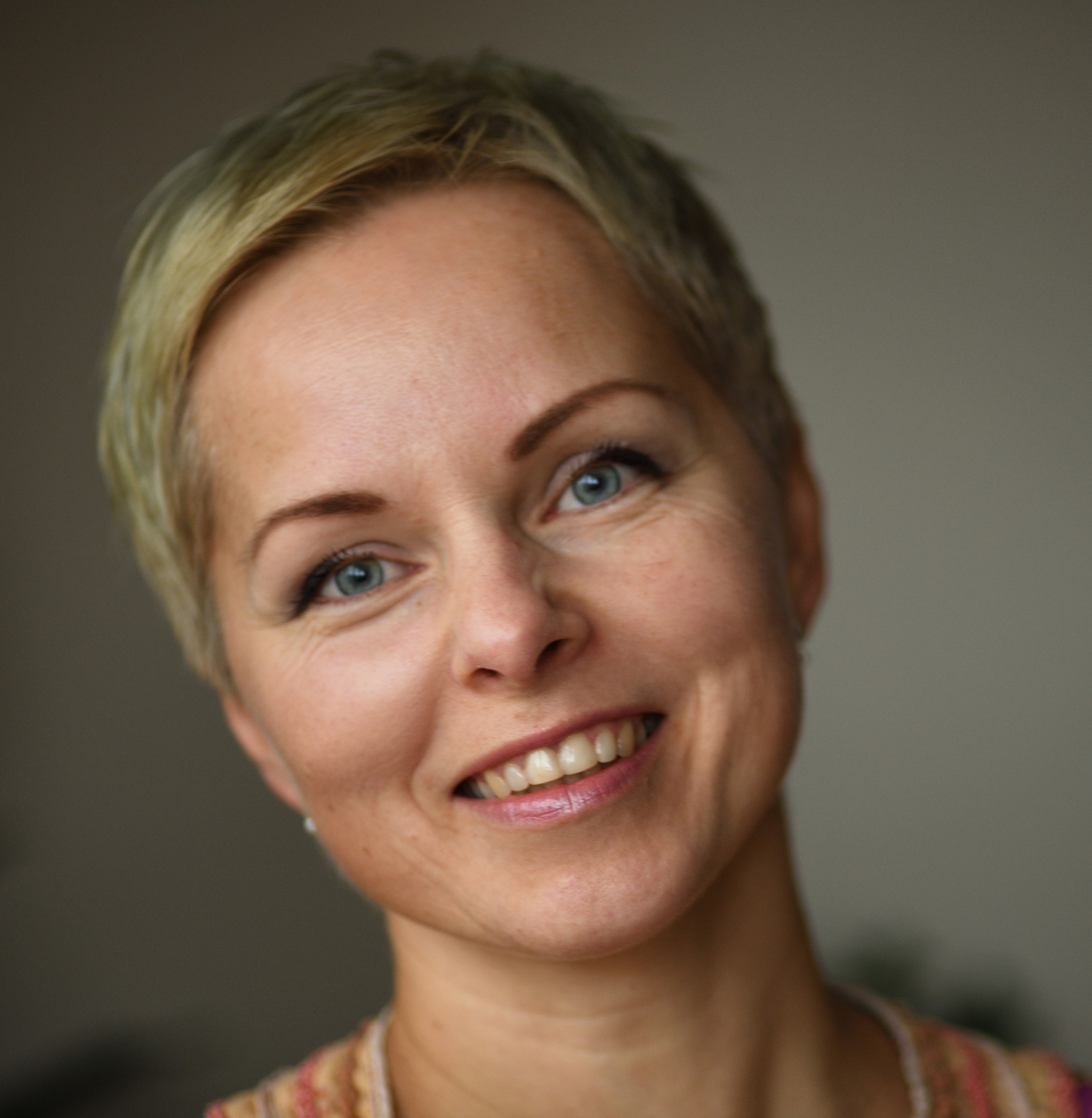 Emerita Pavasare
Holistic Therapist & Sound Healer
Emerita is a holistic therapist and also a music teacher. She offers extensive holistic therapies including many types of massage, Tibetan cupping, Japanese Reiki and Ayurvedic treatments. Sound therapy with Tibetan Bowls is a powerful tool and Emerita now brings this therapy to a weekly group session at the Centre allowing her to beautifully combine her skills as a therapist and a talented musician.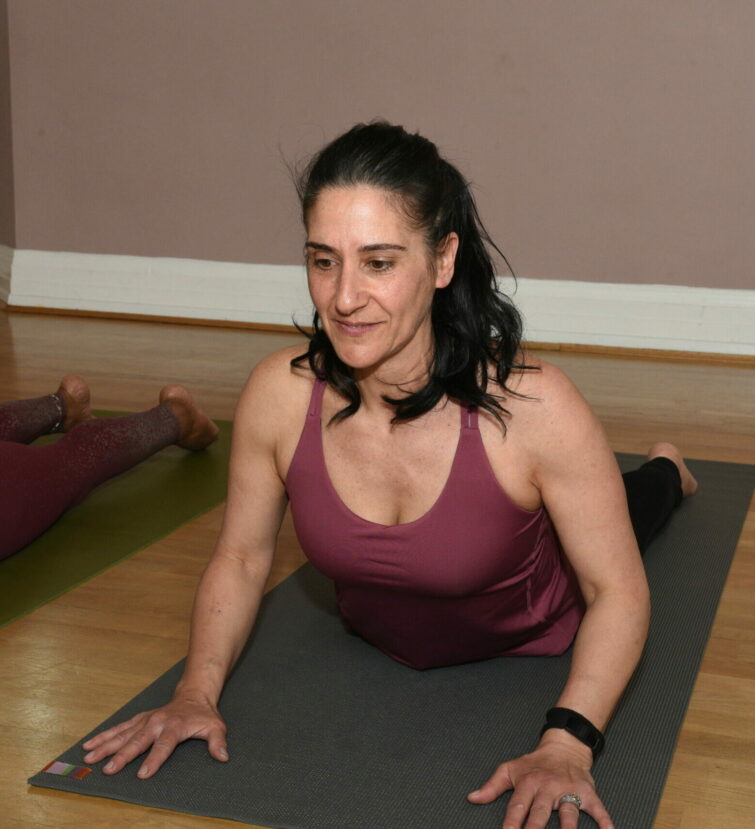 Maria Georgiou
Yoga Teacher
Maria has been practising yoga for over 10 years and is a qualified British Wheel of Yoga instructor. She has experience in teaching all levels of Hatha yoga. She loves the versatile and fluid qualities of yoga and how it constantly changes your focus and awareness of your body and breath.  In her classes she aims to create space in both the body and the mind.  Maria qualified in Teen Yoga with Calm For Kids and Children's yoga at Cosmic Kids and runs yoga clubs for children in a number of schools as well as mindfulness and meditation classes to support their wellbeing.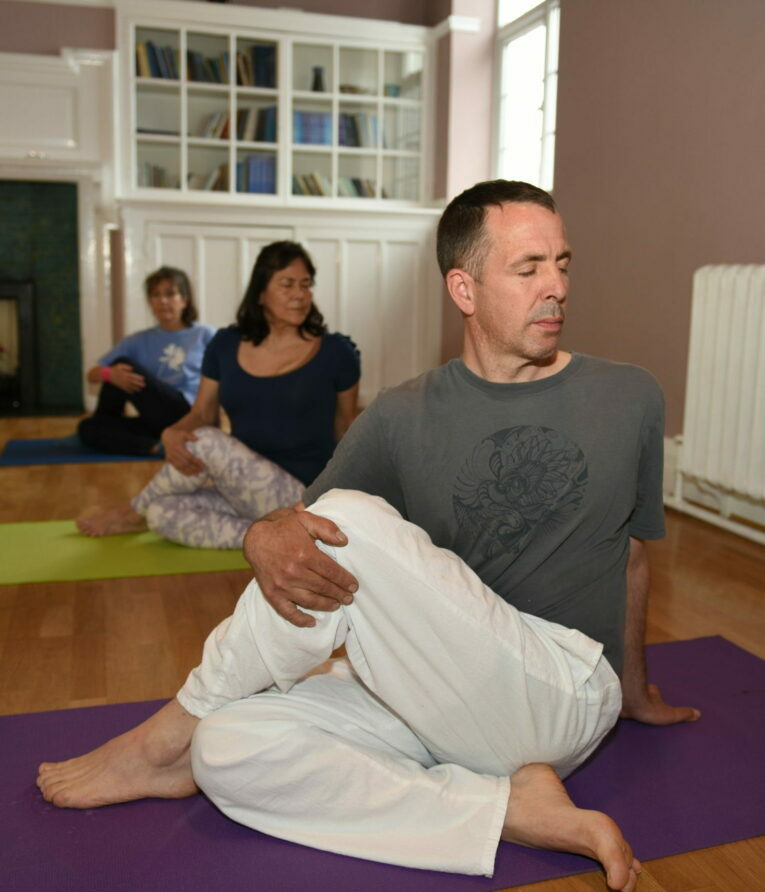 Michael Evans
Yoga Teacher
Michael has been practicing yoga for over 20 years. He is a dedicated Yogi with a strong personal practice and specialises in correct alignment in the yoga postures. The instructions he gives helps the student to better understand each posture and get the best from their yoga practice.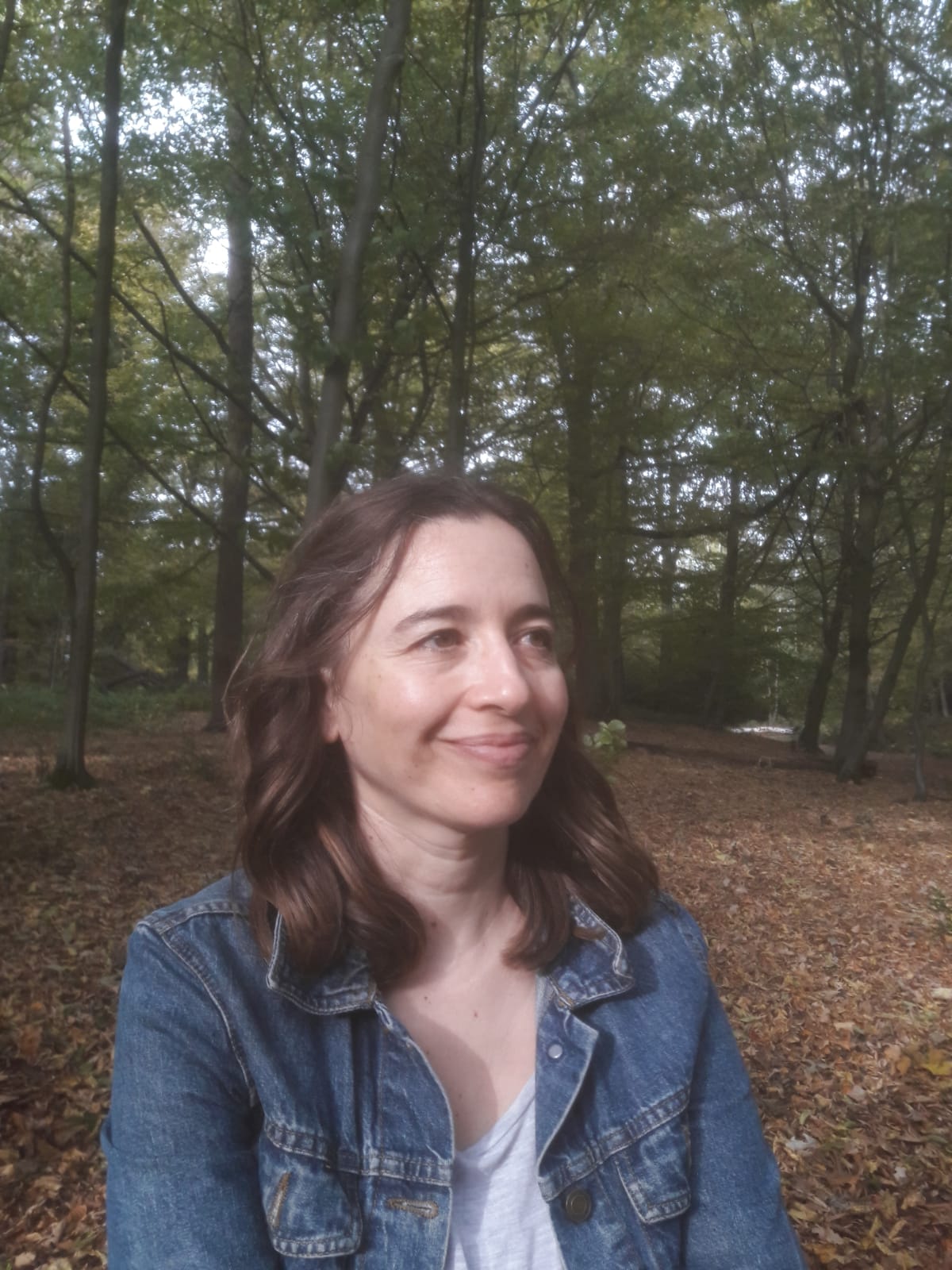 Margarita Echanove
Yoga Teacher
Margarita has been practising yoga for over 15 years.  She completed her Teacher Training Course with Sivananda in Spain and would love to share her experience of Yoga with others. She believes that a regular yoga practice helps you feel more balanced in every aspect of life as well as develop strength and good health.  Her classes include breathing exercises, sun salutations, yoga postures and deep relaxation.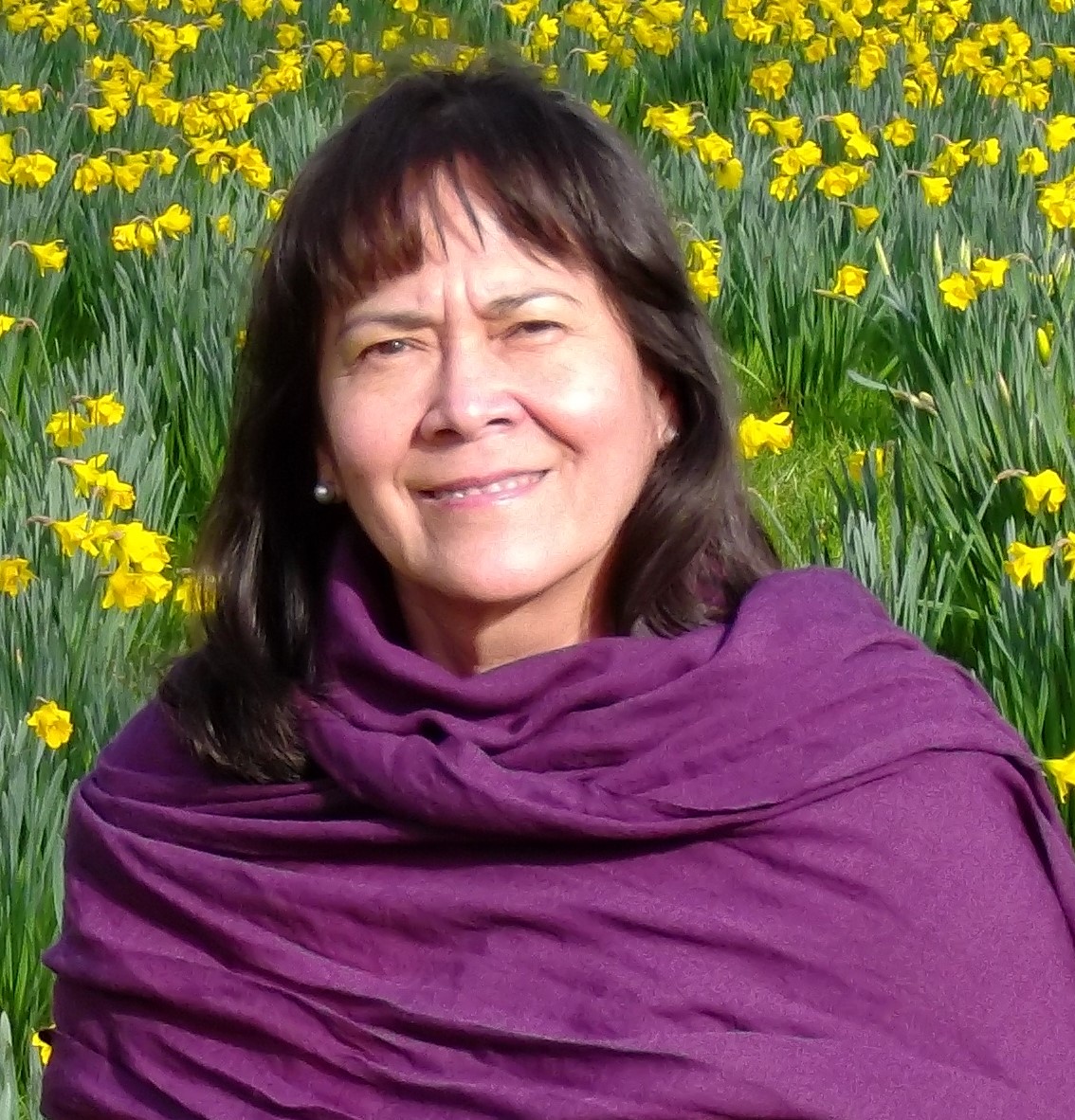 Carmen Burby
Yoga Teacher
Carmen was inspired to do the Sivananda Yoga Teacher Training in 2013 after working in the Corporate world for many years. In 2015 she completed the Sivananda Advanced Teacher Training in the Himalayas and immediately started teaching. She now teaches group classes as well as one to one sessions and Chair Yoga for seniors. Carmen believes yoga has tremendous transformative potential for each and every individual, whatever their age or background. Carmen's classes are based on Classical Hatha Yoga within the structure of the Sivananda teachings.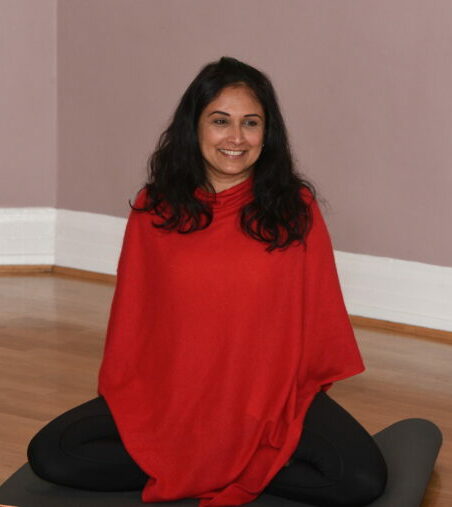 Gauri completed the Sivananda Teacher Training in 2011 and the Advanced Teacher Training Course in 2013 then went on to further her training with many other courses and is able to teach all levels and abilities. Gauri is dedicated teacher helping students to stay on the path of wellness and teaches with sincerity and understanding.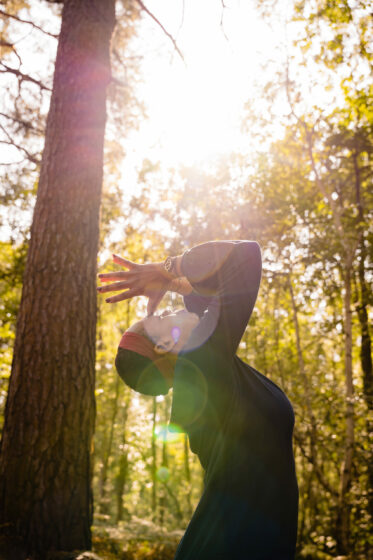 Jacqueline Whyte
Yoga Teacher
Jacqueline is an Anusara Inspired teacher and also trained with Yoga Bugs, Yoga'd Up, Calm for KidsTeens and is qualified in Pre/Post Natal Yoga. She began teaching in 2007 and has experience in pre-schools, schools, alternative therapy centres, corporate organisations and gyms and one to one lessons. Jacqueline teaches to bring warmth, nurturing and positivity to her students.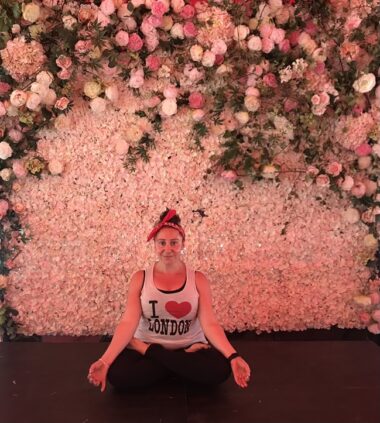 Lia Kousoulou
Yoga Teacher
Lia has been practicing yoga since the late 1990s. She completed her teacher training with Yoga London in July 2018. Her classes are based on flowing sequences of postures. Lia is a strong but sensitive teacher and her classes leave you feeling positive and energized.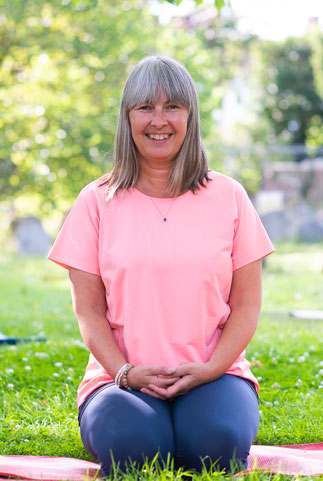 Jackie qualified as a yoga teacher with the British Wheel of Yoga over 20 years ago and also qualified with them as an antenatal/ postnatal teacher.  Jackie has been teaching antenatal yoga for over 12 years and has also trained in KG hypnobirthing as well as being a Birthlight antenatal aqua yoga teacher. This allows her to combine her passion for yoga with the care and attention needed during pregnancy and childbirth.
View Classes