North London Yoga Centre run annual retreats to Biarritz in France where you can practice yoga and meditation, eat home-made healthy food and walk or relax in beautiful nature at the foothills of the Pyrenees.
Due to Covid-19 we have had to cancel our retreats and are hoping to resume as soon as we are allowed to travel freely.  We also plan to organise some short weekend retreats in the UK.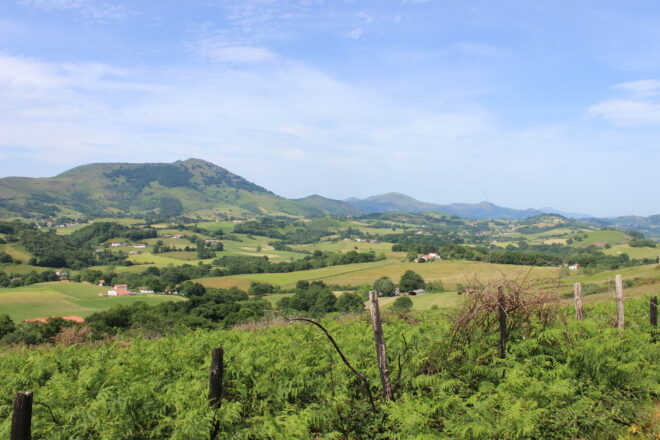 North London Yoga Centre Retreat
Biarritz, France
Retreat postponed (date tbc) Rejuvenation & Wellbeing Retreat in the beautiful Basque Country in the foothills of the Pyrenees. Prices include 5 nights stay in a traditional Basque farmhouse, all meals are included and home made with produce from the garden. Yoga, meditation and mountain walks with a day out in the seaside town of Biarritz.
Sign up to our newsletter below to be notified of our next retreat.
Some moments from our previous retreats
Sign Up To Our Newsletter
Make sure you get the latest in our newsletter, with class updates and exclusive offers!