We are a friendly welcoming yoga centre in Barnet, North London. We believe that yoga is for everybody and we have classes for all ages and abilities. We are confident we have the right class for you with so many amazing teachers and a full timetable of daily classes.
> View & Download Timetable
We offer different traditions from beginners yoga to advanced including Gentle Hatha Yoga, Classical Hatha Yoga, Sivananda yoga, Restorative Yoga, Slow Flow, Hatha Flow and Dynamic Hatha Flow. We have weekly Kids Yoga, Teen Yoga, Seniors Yoga, Pregnancy Yoga, Meditation, Deep Relaxation and Tibetan Singing Bowls (sound healing).
We also offer one-to-one sessions and Yoga Therapy and run regular workshops and retreats
Choose a Free Taster Class!
All Bookings in Advance - Please Bring Your Own Mat
Free Tasters for a few classes. Click here for the full timetable!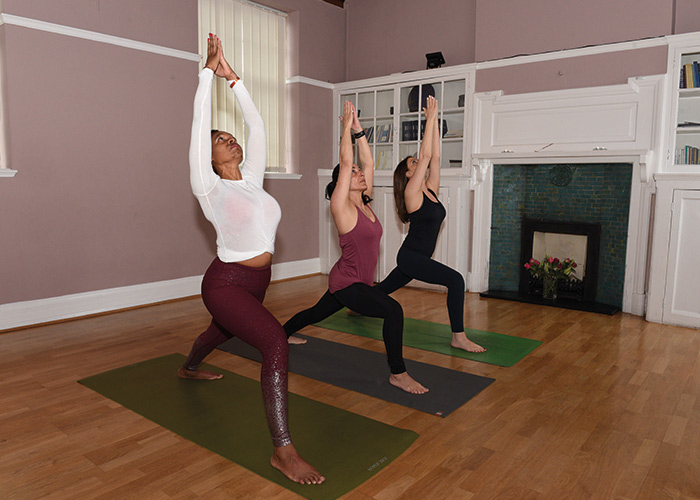 Complete the form with your details and which class you would like to attend. You will be contacted shortly with a confirmation.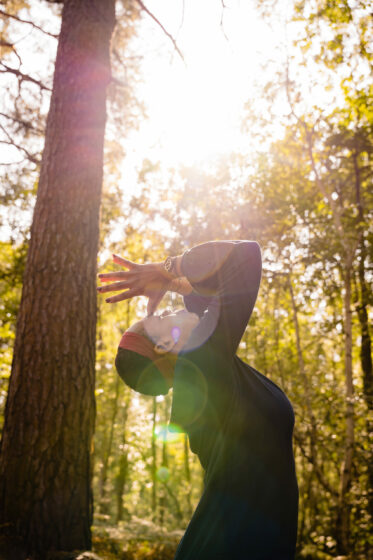 Let us help you to heal and unwind from life stresses with the most suitable class for you
We offer a range of classes to suit your needs, some more gentle and others more active.  Yoga can help you de-stress from daily life, become more flexible and increase your energy.  It can also help with menopausal symptoms, pain management and anxiety.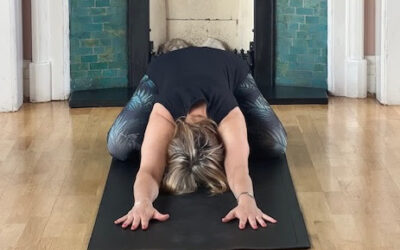 FREE Taster – Yin Yoga & Sound Bath Tuesday 6-7pm with Toni
read more
Yoga improves your balance, flexibility and strength and can help manage pain, anxiety and menopausal symptoms. It improves energy and vitality, muscle strength and tone, breathing, circulation and overall health. Yoga uses the breath to bring balance to the mind and settle the emotions enhancing awareness and bringing you back to the present moment. Yoga is more than physical exercise it unites the mind, body and spirit allowing deep rest and bringing that sense of peace and balance into your every day life.
These classes are suitable for all levels from complete beginners to those who already have a regular practice. Meditation helps to relax the physical body and calm the nervous system, it also helps to focus the mind and balance the emotions. Meditation allows us to draw the senses away from the fast pace of the external environment and find a calm still and quiet place on the inside.
Highly Recommend It
"I love this centre and have been using it for many years. The pregnancy yoga classes and Tibetan bowls were so beneficial for me whilst pregnant. The online classes are great and have kept me fit and sane through lockdown. "
Fantastic Teaching Team
"We have a fantastic teaching team here at the Centre each teacher bringing positive energy and taking care of every student. Thank you to all our lovely teachers and students for making it such a nice place to practice yoga."
Friendly & Cosy Studio
"It is a very friendly and cosy studio. Every teacher is well skilled and know what they are doing. The studio offers different styles of yoga, along with meditation and relaxation. Diversity of classes to suit all levels "
Tibetan Bowls
(Sound Healing)
Tibetan Singing Bowls create a range of sounds to restore the normal vibratory frequencies of diseased and out-of-harmony parts of the body, mind and soul. Creating the perfect state for deep relaxation of the body and nervous system, it restores the natural flow of energy through the chakras and gives a subtle internal massage to all the body cells. The soothing vibrations have a grounding and centering effect on the nervous system leaving you feeling deeply relaxed and balanced.
Sign Up To Our Newsletter
Make sure you get the latest in our newsletter, with class updates and exclusive offers!