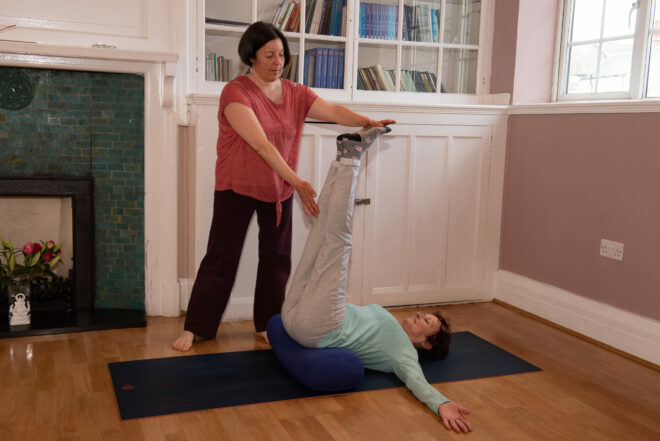 What does Yoga Therapy help with?
Yoga brings awareness of imbalances and restrictions in the body and allows us to make positive changes.
Yoga therapy can help with anxiety, depression, pain control and many other illnesses and disabilities, working with the student to design an individual practice for any age and ability.
We work with teenagers and adults including post-surgery recovery. From personal experience we feel inspired to help others overcome their individual difficulties. This can be helpful if there are particular medical conditions or injuries or to build confidence before joining a group class.
Please contact your doctor before starting any exercise programme if you have a specific condition. Individual sessions are available by appointment for those who wish to work privately with a teacher to meet their specific needs.
Send us a message to book yoga therapy sessions
Sign Up To Our Newsletter
Don't miss out on our newsletter with class updates and special offers!